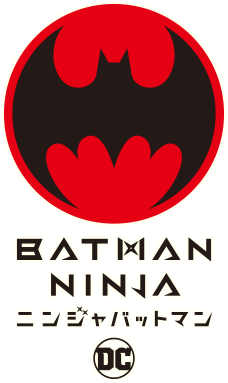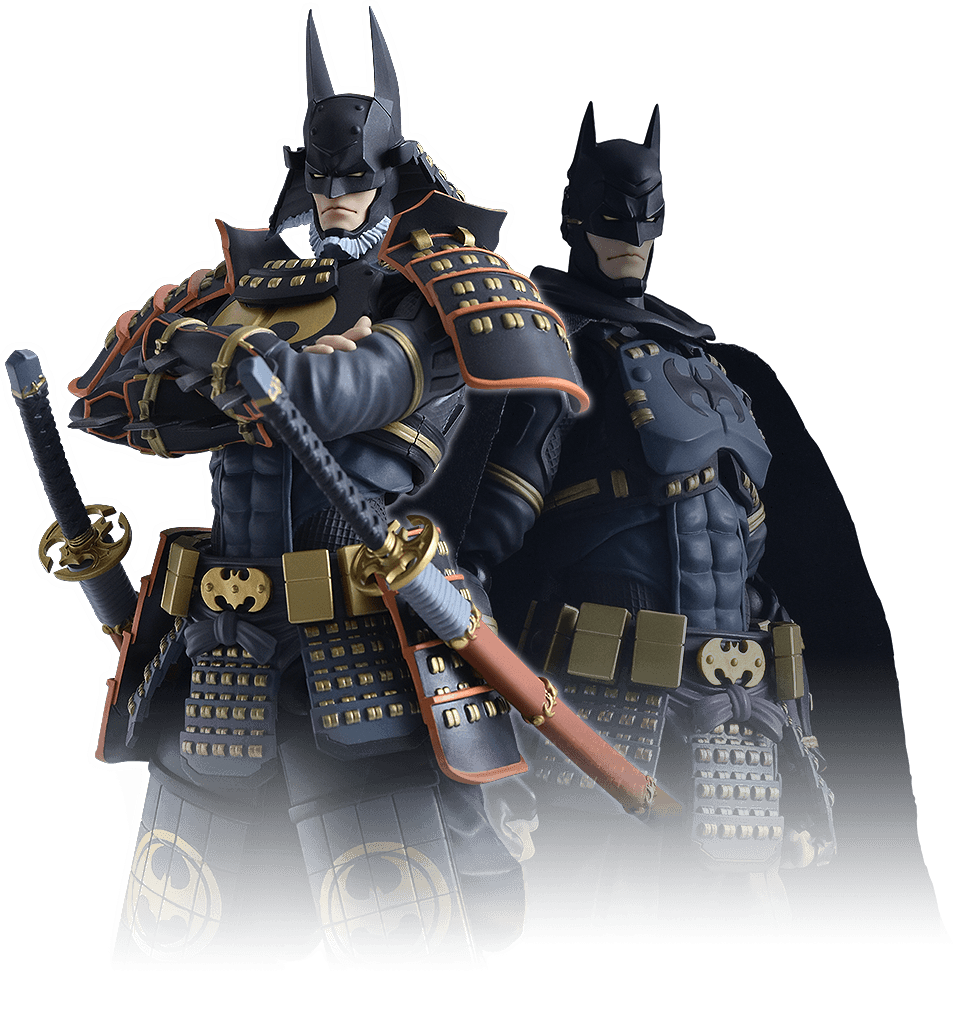 Real Name: Bruce Wayne
Batman is a crime fighting hero that fights for justice in Gotham City. In "Batman Ninja" he finds himself in Japan during the Sengoku period, and must battle against his trickster Nemesis, the Joker, to prevent history itself from being rewritten.

His Batsuit is altered with a design based on traditional Japanese armor, and he fights with a sword and kunai. He also has a further set of armor which can be worn on top of the Batsuit, which creates "Sengoku Batman", where he fights with twin swords - a scene that can be seen in the trailer for the film.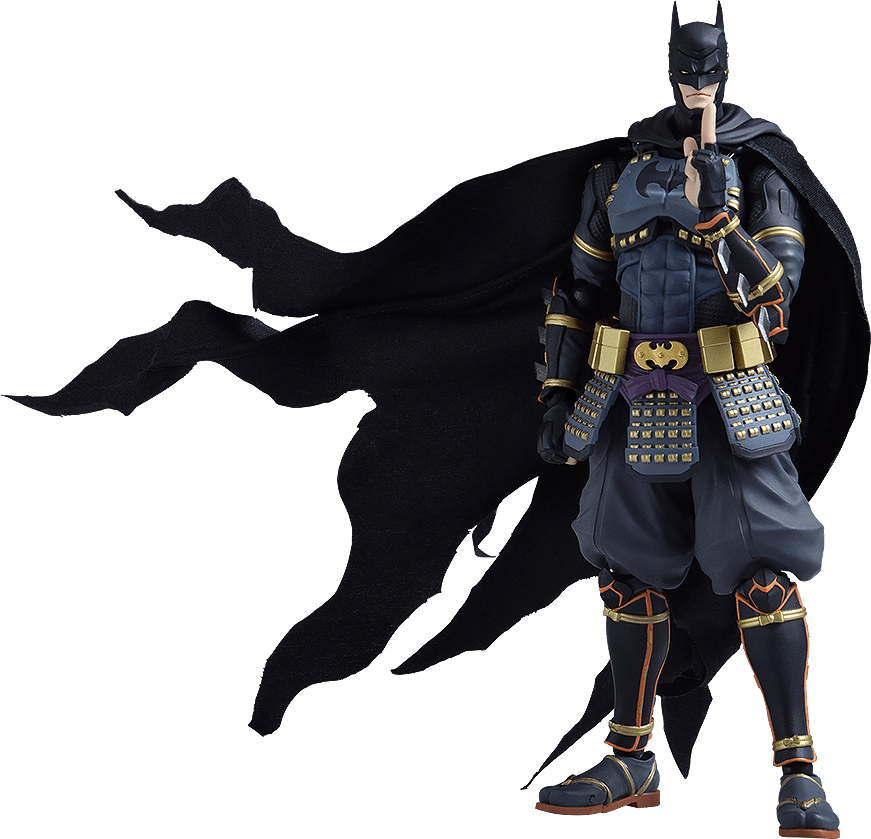 ---