---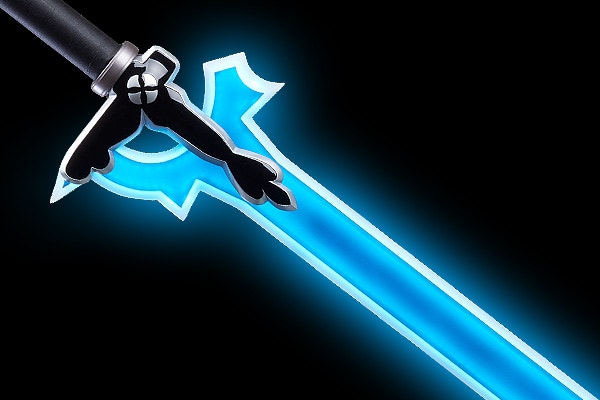 Our goal was to bring Elucidator into the real world.
Not just to recreate the shape of the sword, but to make the full experience of the demonic sword from the anime into reality.
---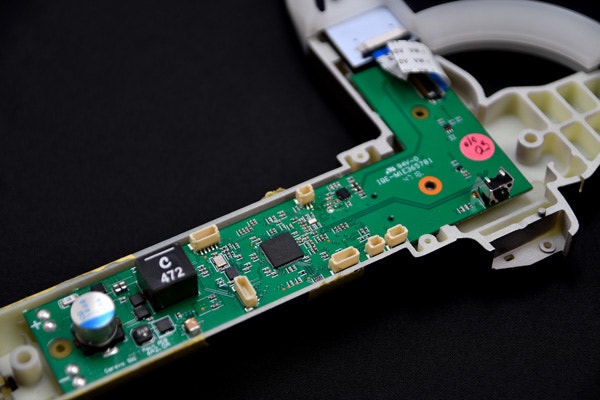 Made in partnership with the connected hardware planning and development company Cerevo, Elucidator features home electronics technology never before seen in this kind of replica.
Utilizing a gyro sensor, the sword can register movements and produce sound and radiant light accordingly, almost like magic.
---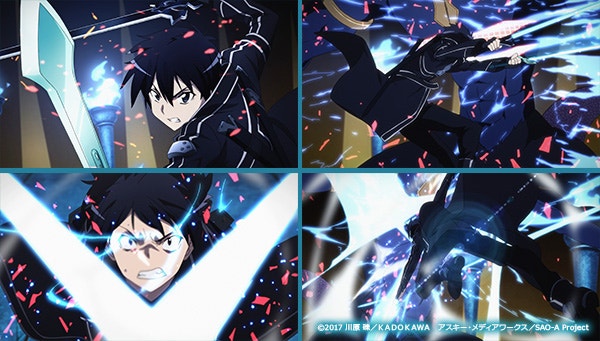 Recreate the Sword Skills from Sword Art Online.
Sword Skills can be activated through motion; corresponding sounds will be played when activated.
When the 16-hit skill Starburst Stream is activated, music from the anime series will play, making for an even more immersive experience.
On-board Sword Skills
SLANT
VERTICAL
VERTICAL・ARC
HORIZONTAL
VORPAL STRIKE
STARBURST STREAM
---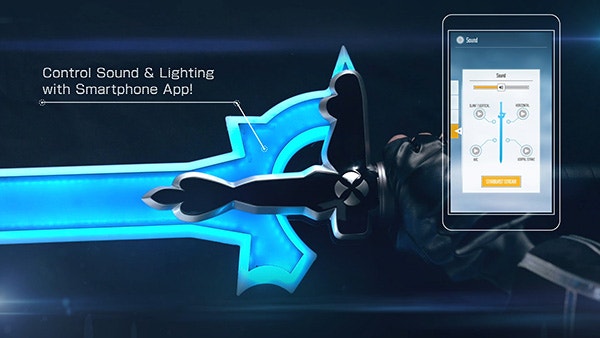 By wirelessly connecting Elucidator to your smartphone, you can change the sword's mode, change the sword's color and play sounds from your smartphone.

*A special application is necessary for smartphone connection.
*The application will be available as a free download at a later date.
---

The Special Edition features parts made with anodized aluminum and a real leather grip for an even more authentic look and feel.
Additionally, a specially made carrying case with metal plate decoration is included.
---
*Please note that images shown may differ from the final product.
*This product is intended for ages 15 and over.