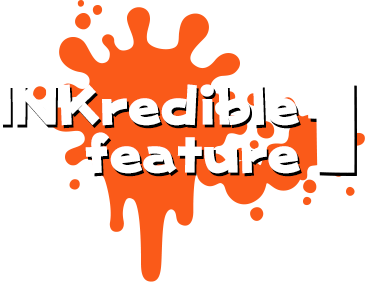 figma Splatoon Girl features full articulation, allowing you to recreate your favorite poses from the game! Even small parts like their Ink Tanks and toes are movable!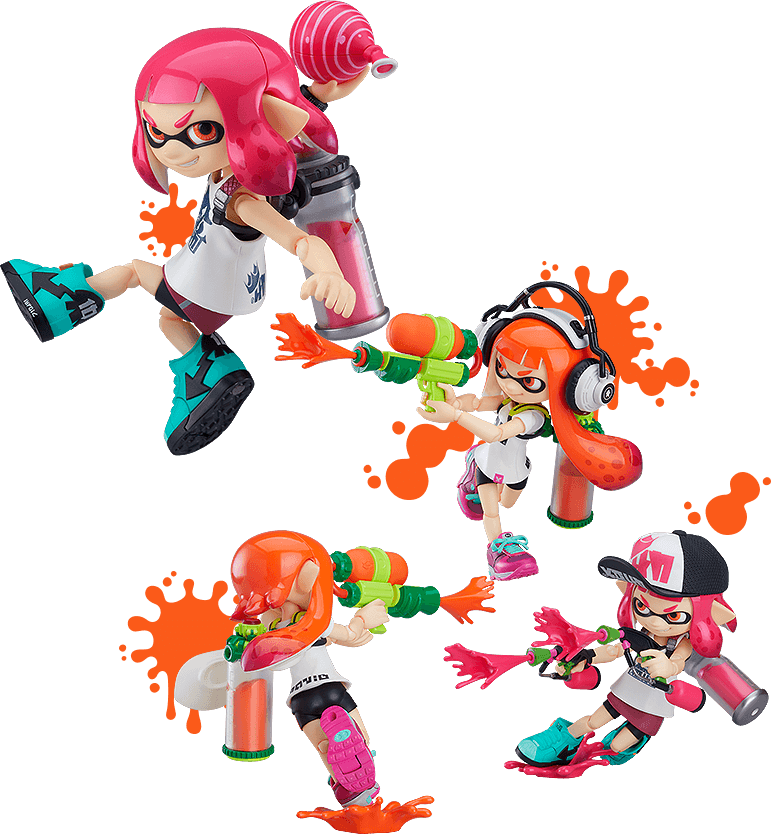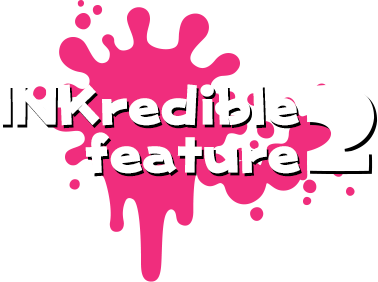 Shoes, head accessories and weapons are all interchangeable! Mix and match to make your favorite style!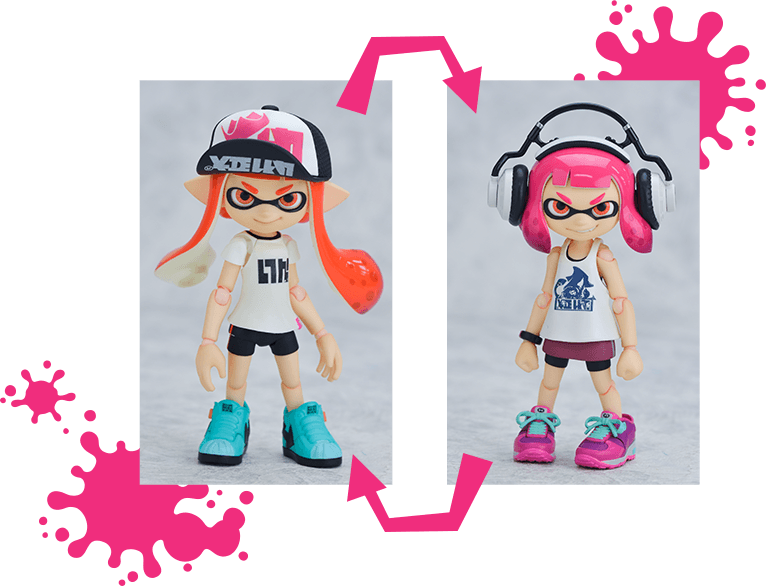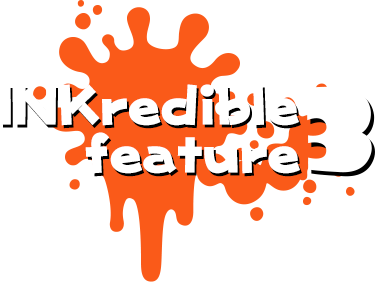 Made with the utmost attention to detail in mind, even small parts such as the Ink Tank cap have been recreated faithfully, using dual layers of translucent parts!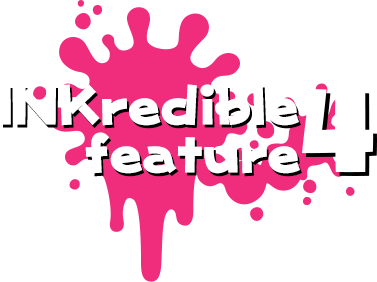 figma Splatoon Girl also features fully movable eyeballs to allow you to match where she's looking with her pose! Her colorful iris' have also been painted in with great care!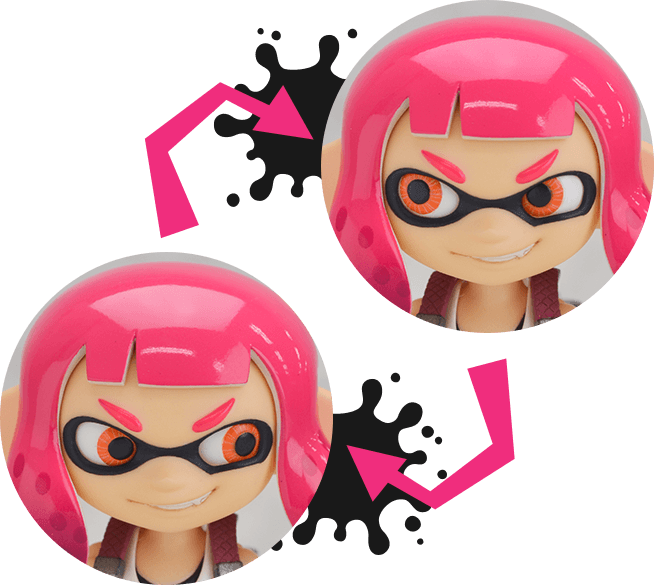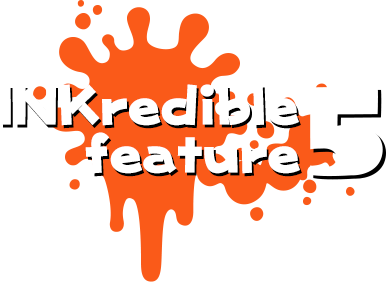 Splatoon Girl's glossy "hair" is preserved in figma form using a layer of translucent coating!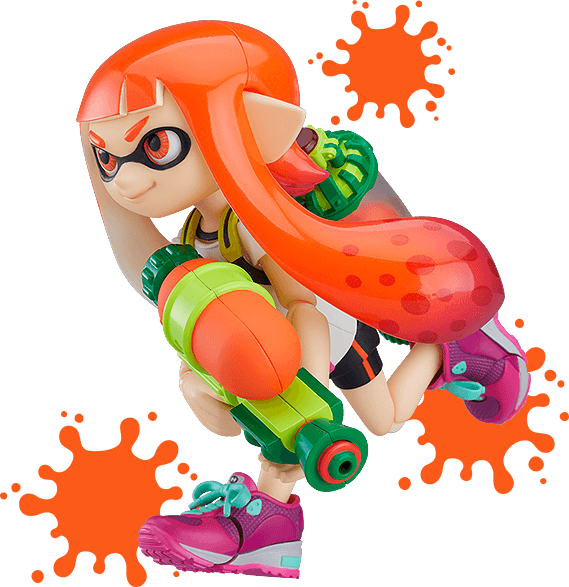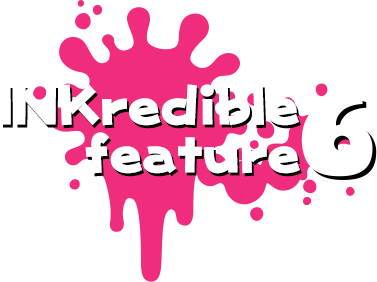 The included Splat Roller part can be displayed in collapsed form, allowing you to recreate the Splat Roller victory pose!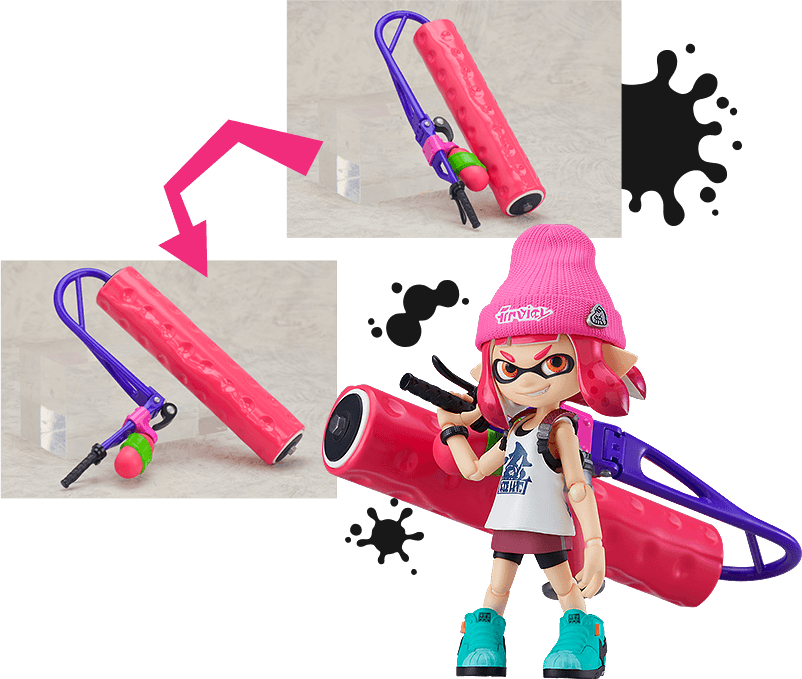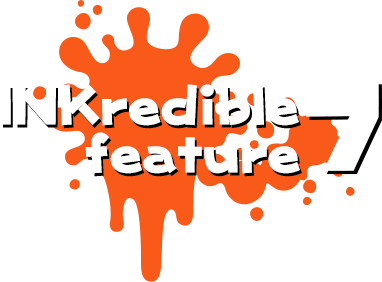 Two Splatoon Girls are included in the DX Edition, along with two squid figures, effect parts and more! Using the included Ink Effect Sheet, you can turn your desk into a stage for your Splatoon Girls!