A new exhibition featuring Good Smile Company's various doll brands, GOOD SMILE DOLL SUMMIT, is set to be held at the Akiba CO Gallery!
The exhibition will serve as a guide to the world of dolls through a gathering of Good Smile Company's different doll brands.
From dolls for beginners to full-fledged dolls, enjoy the experience of seeing, touching and welcoming our dolls into your collection.
At the event, we plan to introduce each of our doll brands, announce new products, have Doll Summit commemorative products for sale, display special one-off dolls and more.
The event will begin online from October with the last three days of the event (November 3-5, 2023) in person in Akihabara. Stay tuned for more information!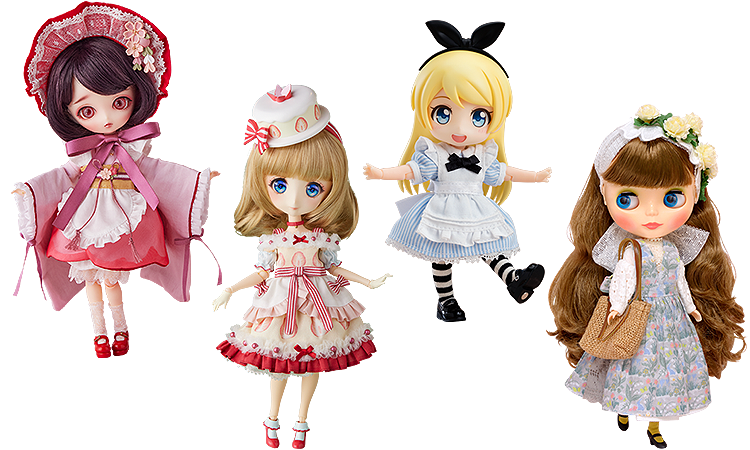 Event Products
A variety of products will be on sale during GOOD SMILE DOLL SUMMIT.
Check out the event products page for more info!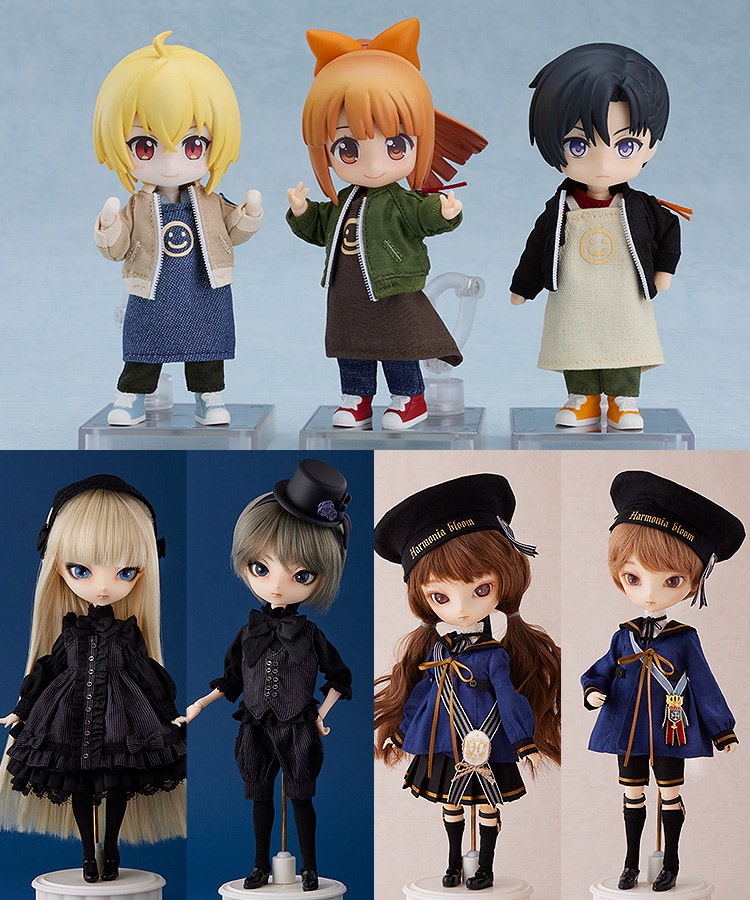 One-off doll
A special doll that is one-of-a-kind. Enjoy the stories created from a single doll.