Fellows of the Gran Knights, combine!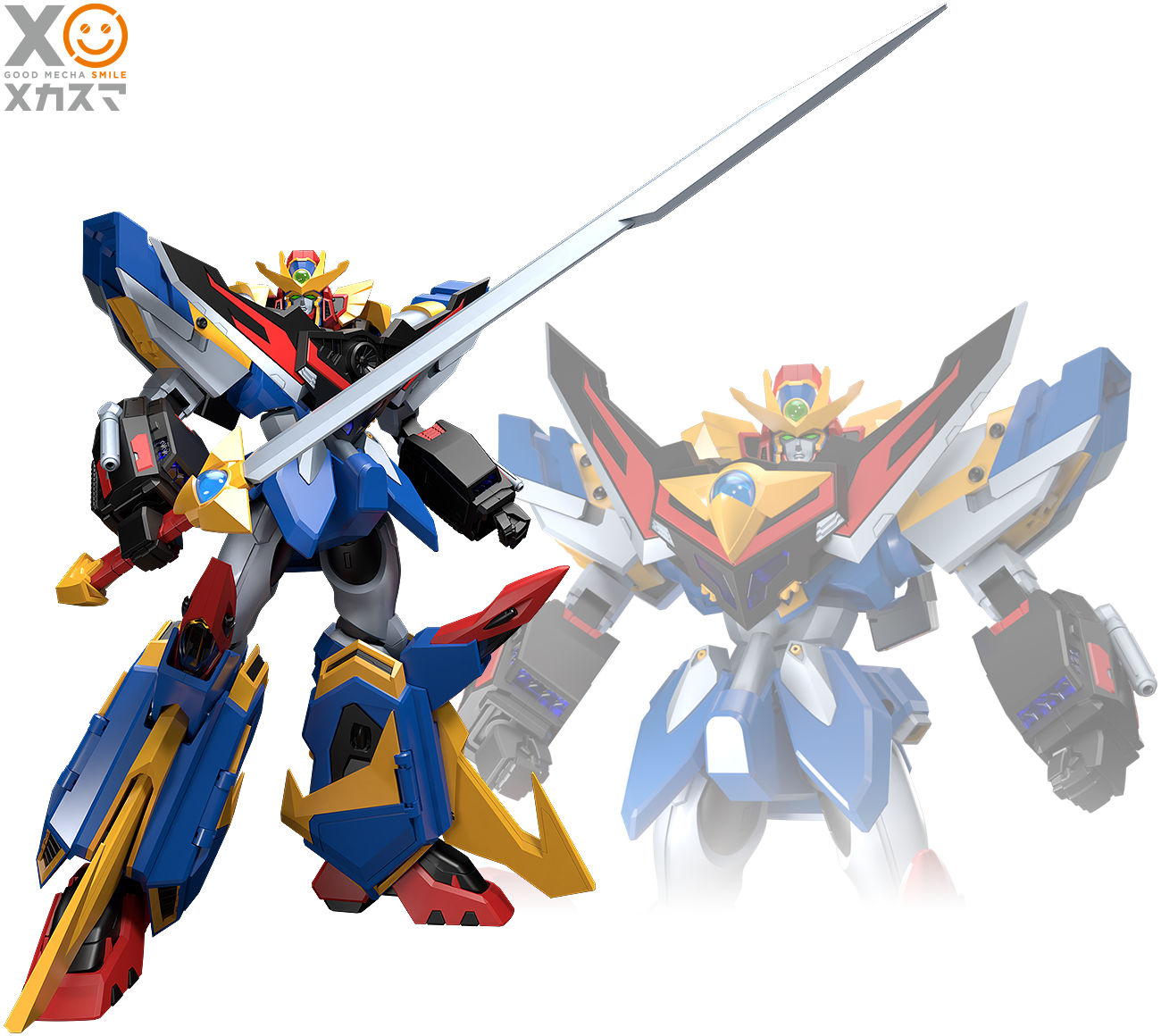 God Gravion
God Gravion!

Created under the supervision of Masami Obari!
A form that combines both heroic looks and mechanics!

God Gravion is finally here! From the popular anime series "Gravion" comes a MODEROID plastic model kit of God Gravion!
The creation of the plastic model has been supervised by Masaki Obari, the creator and director of the original anime, and has been made to preserve its looks from the anime series.
The sculpting of the model was handled by Mr. Den of GOD BRAVE STUDIO, who have created the sculpts for many MODEROID and THE GATTAI products like THE GATTAI Da-Garn X and THE GATTAI Ga-Orn.
Enjoy this new combinable plastic model kit created by professional robot sculptors!

Now become the fang that crushes evil!

Recreate action-packed combat combination scenes.
Various weapons are included.

Recreate all kinds of God Gravion action from the series! In addition to being able to create techniques like the Graviton Pressure Punch and Graviton Tornado Punch, weapons like the Graviton Sword and Gravity Rifle are included! The model can be displayed without the symbol on its chest when using the Graviton Sword, so you can recreate how it appears in the series.

Ergo Form!!

Gran Kaiser and the four Gran Divas created in plastic model form!

Combine the core robot Gran Kaiser and the four Gran Divas, G Shadow, G Driller, G Striker and G Attacker! Aside from interchangeable Helmet and G Driller parts, the combination sequence can be almost entirely recreated!
Gran Kaiser's slidable shoulder parts that increase the size of his retracted arms have been preserved in plastic model form as well!

Gran Kaiser has no limits!

Full action specifications! A plastic model of Gran Kaiser with a high range of motion and combinability.

This high-action plastic model transforms from Gran Kaiser into God Gravion!
A bonus weapon unused in the series, Gran Magnum, is also included!
Wake up, Gravion!
MODEROID God Gravion!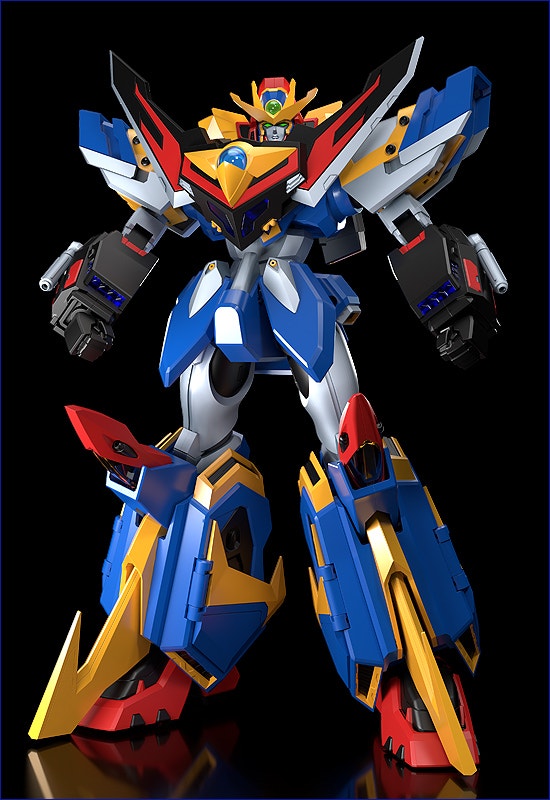 MODEROID God Gravion
Series

Gravion

Release Date

November 2022

Price

¥7,500 yen

Specifications

Ready-to-assemble plastic model kit. Non-scale.

Height

Approximately 170mm in height.

Sculpting

Mr. Den (GOD BRAVE STUDIO)

Cooperation

Mizuho Design Team
GOODSMILE ONLINE SHOP Preorder Period
February 25, 2022 from 12:00JST to June 16, 2022 at 12:00JST