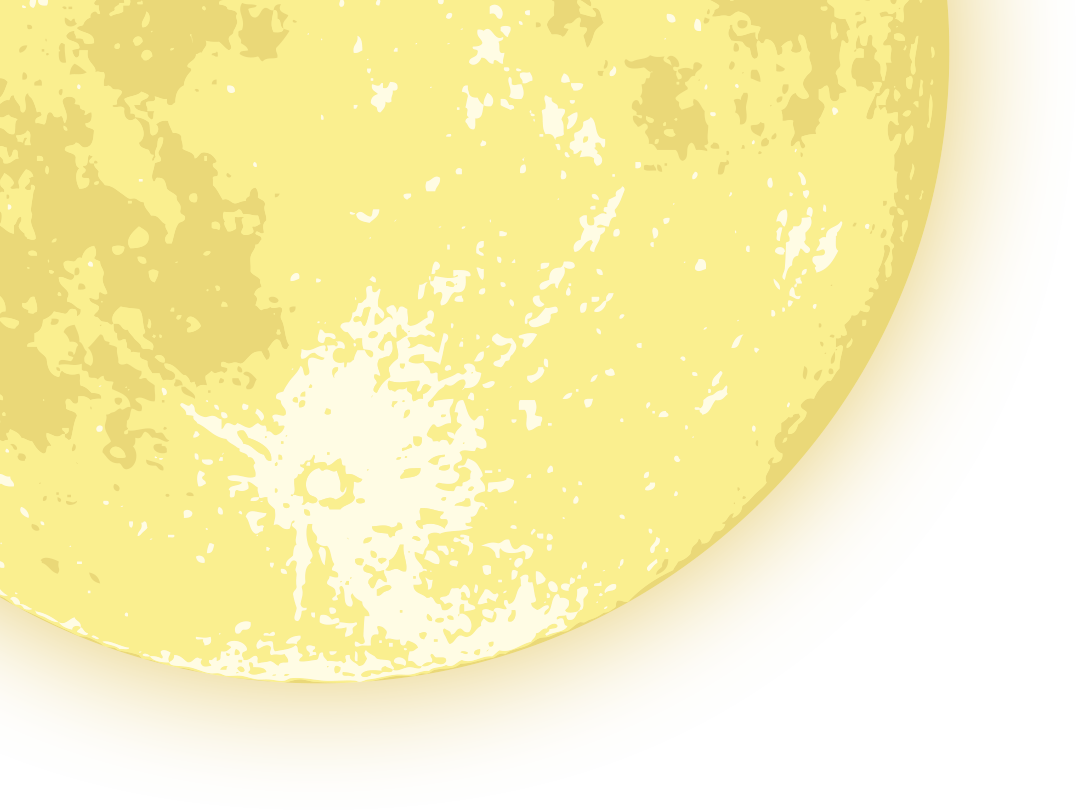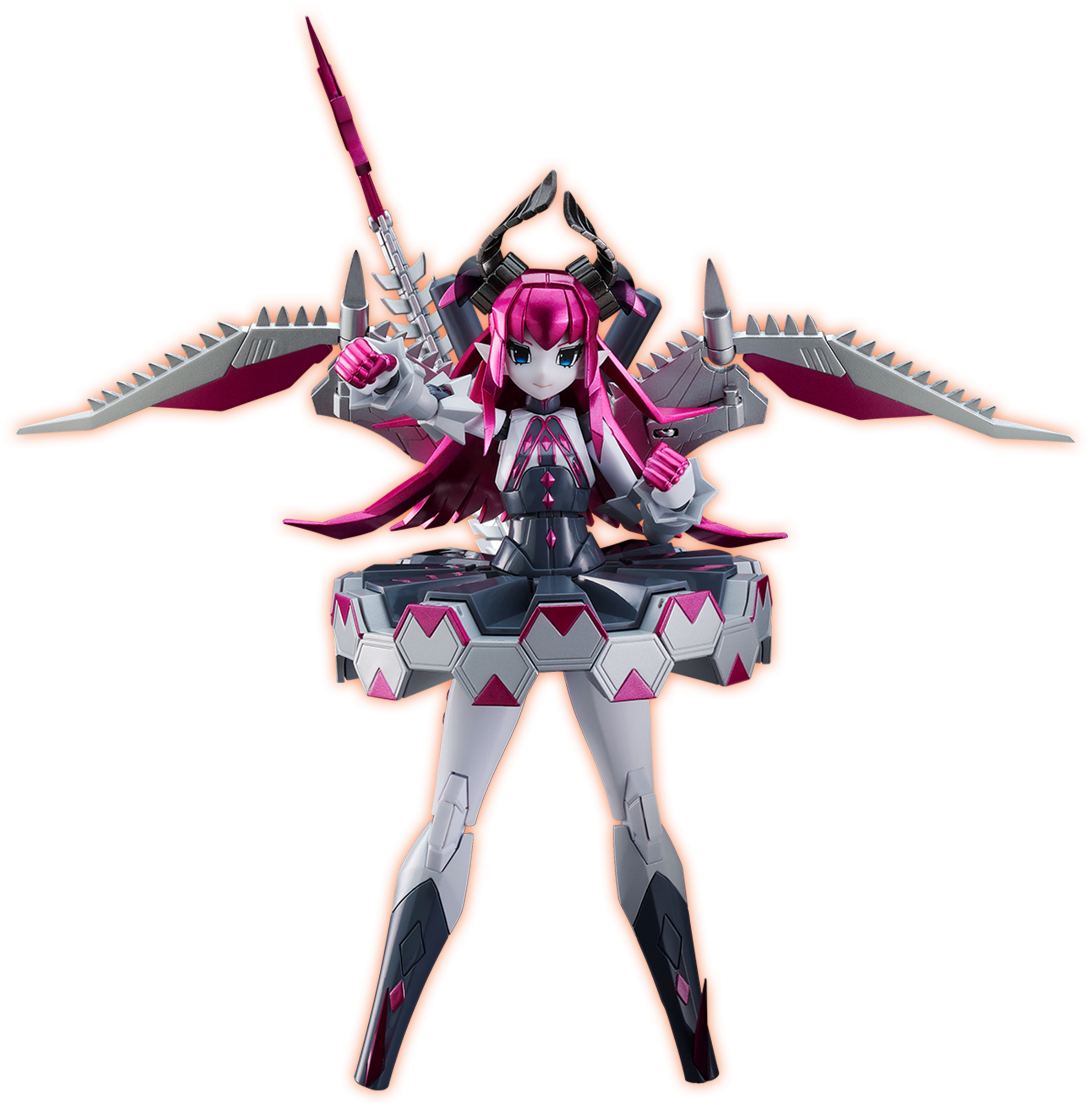 Preorder Period
Available for preorder from the 19th November, 2021
at 12:00 JST
to the 13th of January, 2022
at 12:00 JST.
Preorder Now:
GOODSMILE ONLINE SHOP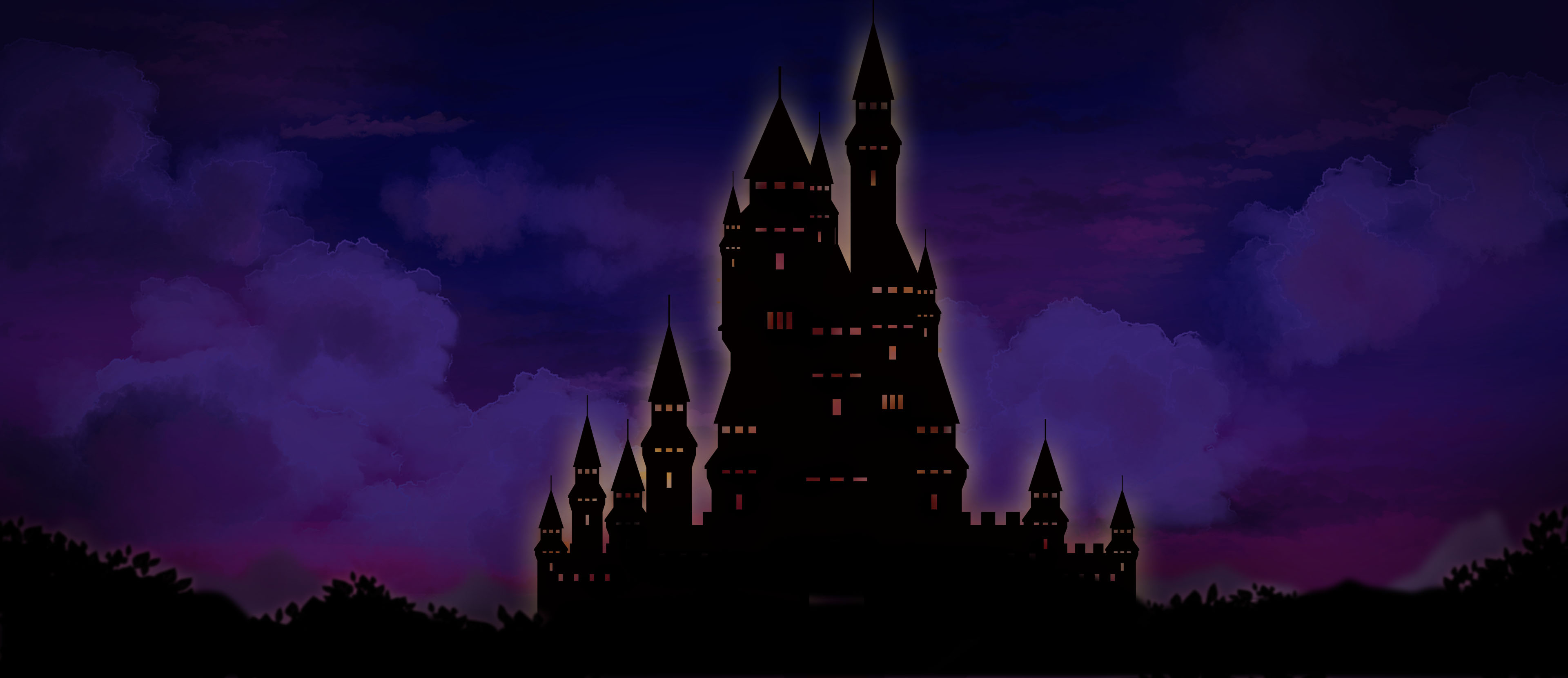 With figure original features!

All weapons hot.
With the use of interchangeable weapon and effect parts,
you can recreate all kinds of combat sequences from the game!

Mecha-Eli Punch!
Wrist parts are detachable from the sleeves, and can be combined with effect parts to create the Mecha-Eli Punch!


Skirt Flare
The missile hatches on her skirt can be displayed opened or closed, and her missiles can be displayed in loaded or fired states!

Sonic Shower &
Finger Missile
Her tail features a wide range of articulation, and can be displayed with various effect parts for creating all kinds of attack motions!


Charm Sight
Special display arms are included with the effect parts, allowing you to display them in the perfect position without having to attach them to Mecha Eli-chan herself!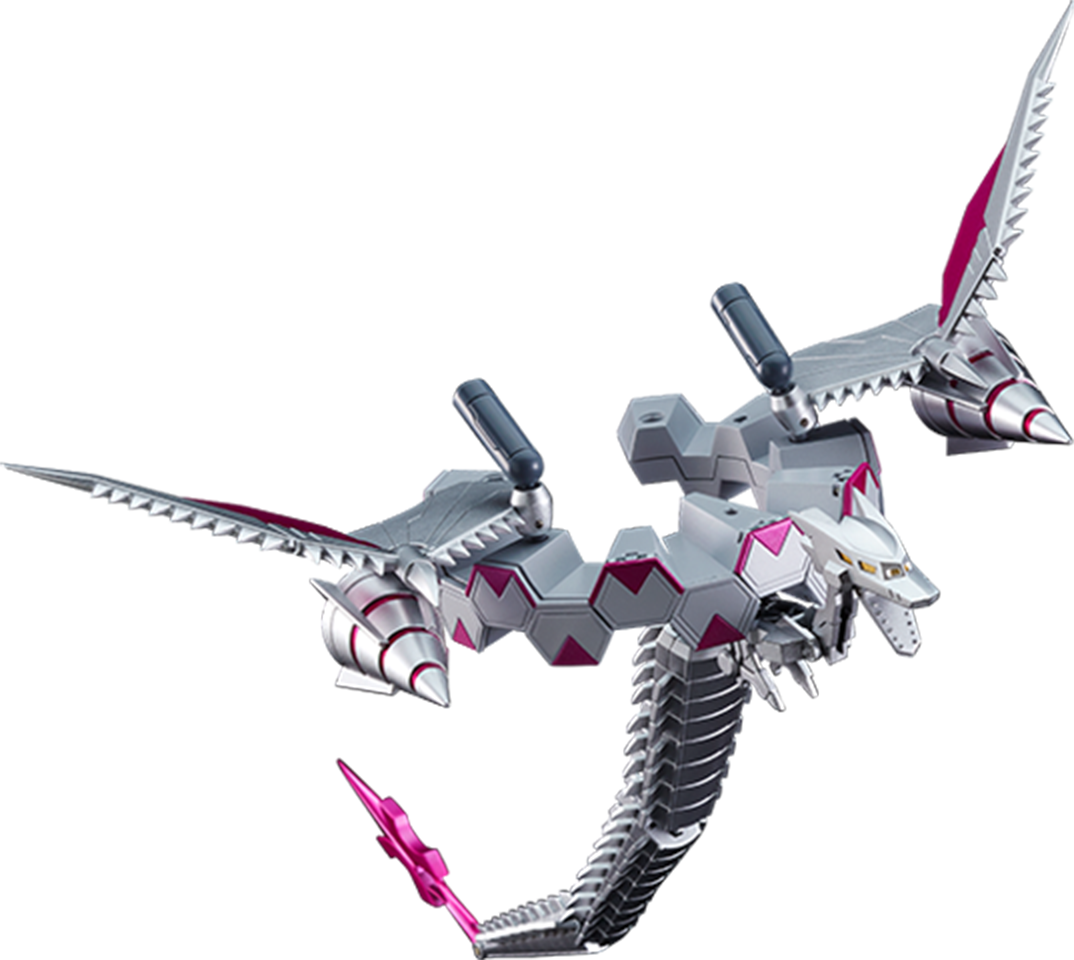 With the help of product designer Kyoru Kuramochi,
a special new feature based on Alter Ego/Mecha Eli-chan's design
has been included in the HAGANE WORKS action figure version!
By combining Mecha Eli-chan's body and weapon parts,
you can create the Steel Demon Dragon Wyvern!



"I'm made of iron. Don't worry."

Certain body parts feature
special alloy material!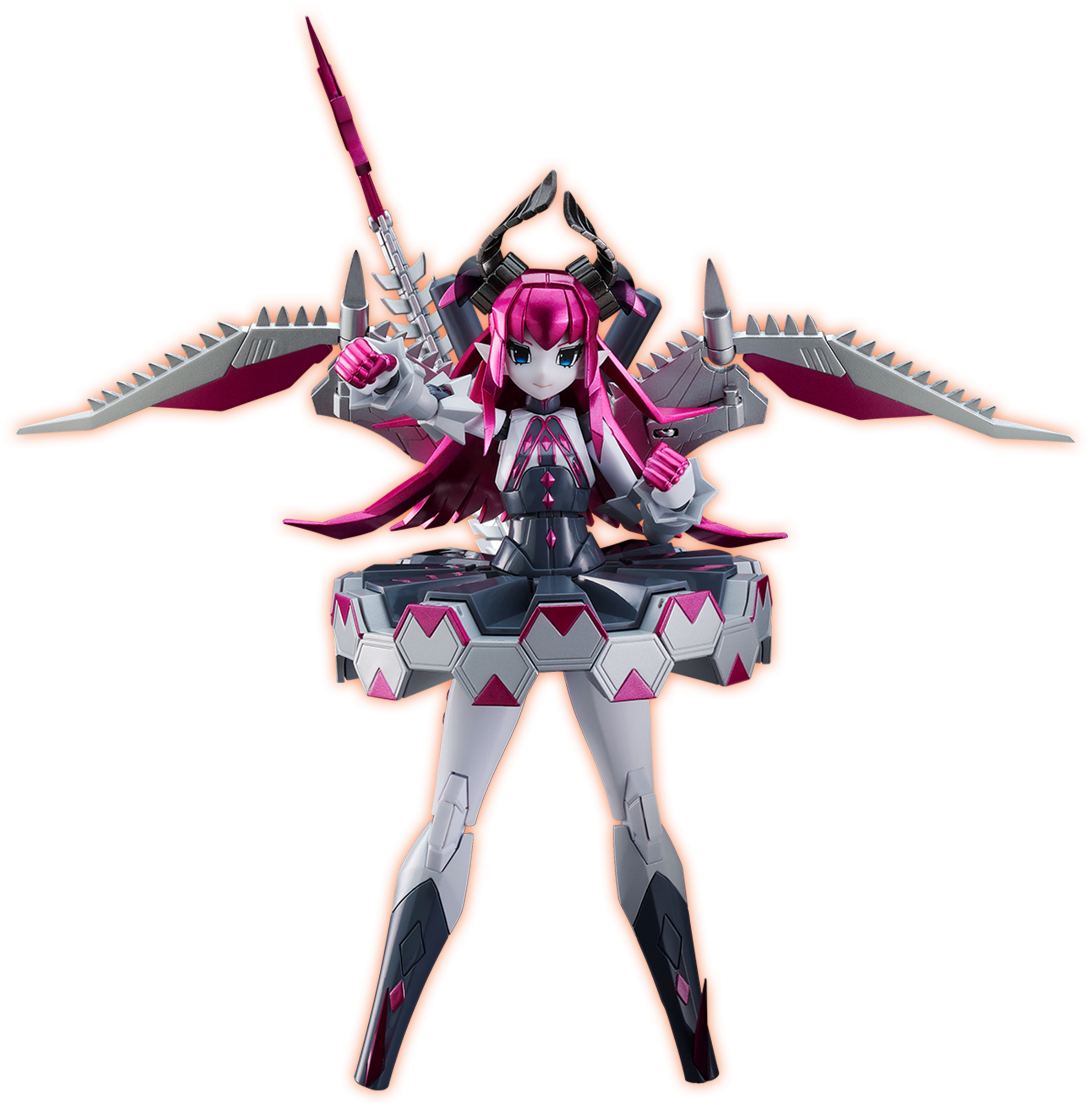 Product Name

HAGANE WORKS Alloy Alter Ego/Mecha Eli-chan
Series

Fate/Grand Order
Specifications

Painted zinc alloy & plastic complete product with stand included.
Approx. 180mm in height (figure only).
Price

¥24,800
Release Date

06/2022
Sculptor

T-REX
Cooperation

SENTINEL
Product Design

Kyoryu Kuramochi
Planning Cooperation

Kai Sasaki


(Good Smile Company)
Preorder Period
Available for preorder from the 19th November, 2021
at 12:00 JST
to the 13th of January, 2022
at 12:00 JST.
Preorder Now:
GOODSMILE ONLINE SHOP