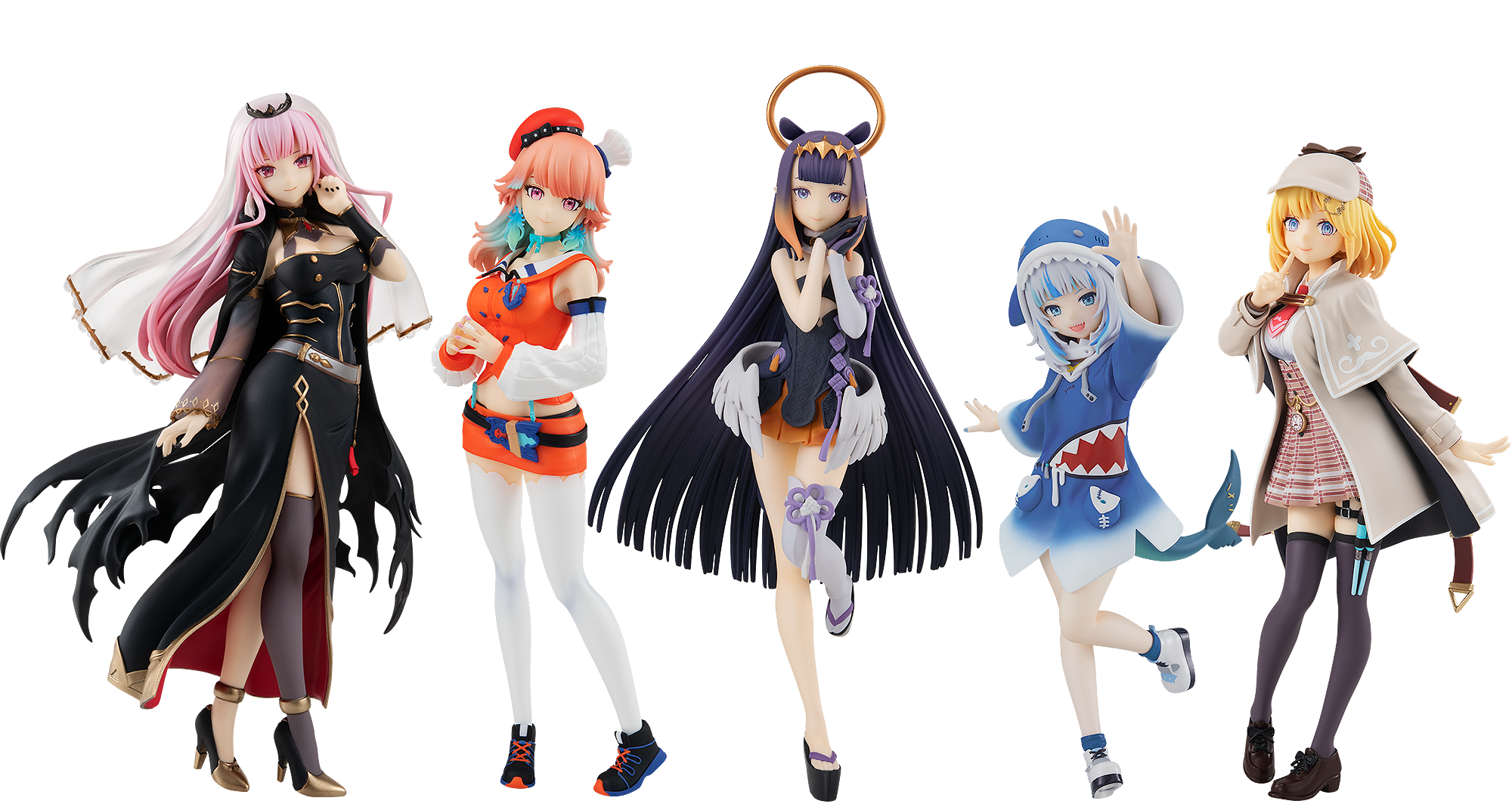 One after another, the members of hololive English -Myth- are
joining the POP UP PARADE series!
POP UP PARADE Gawr Gura
Series

hololive production

Specifications

Painted plastic non-scale complete product with stand included.
Approximately 150mm in height.

Sculptor

hashifu

Paintwork

Tomofumi (WATANA BOX)

Release Date

2023/6
Product Information
Preorder Period
January 12th, 2023 from 12:00 JST to February 9th, 2023 at 12:00JST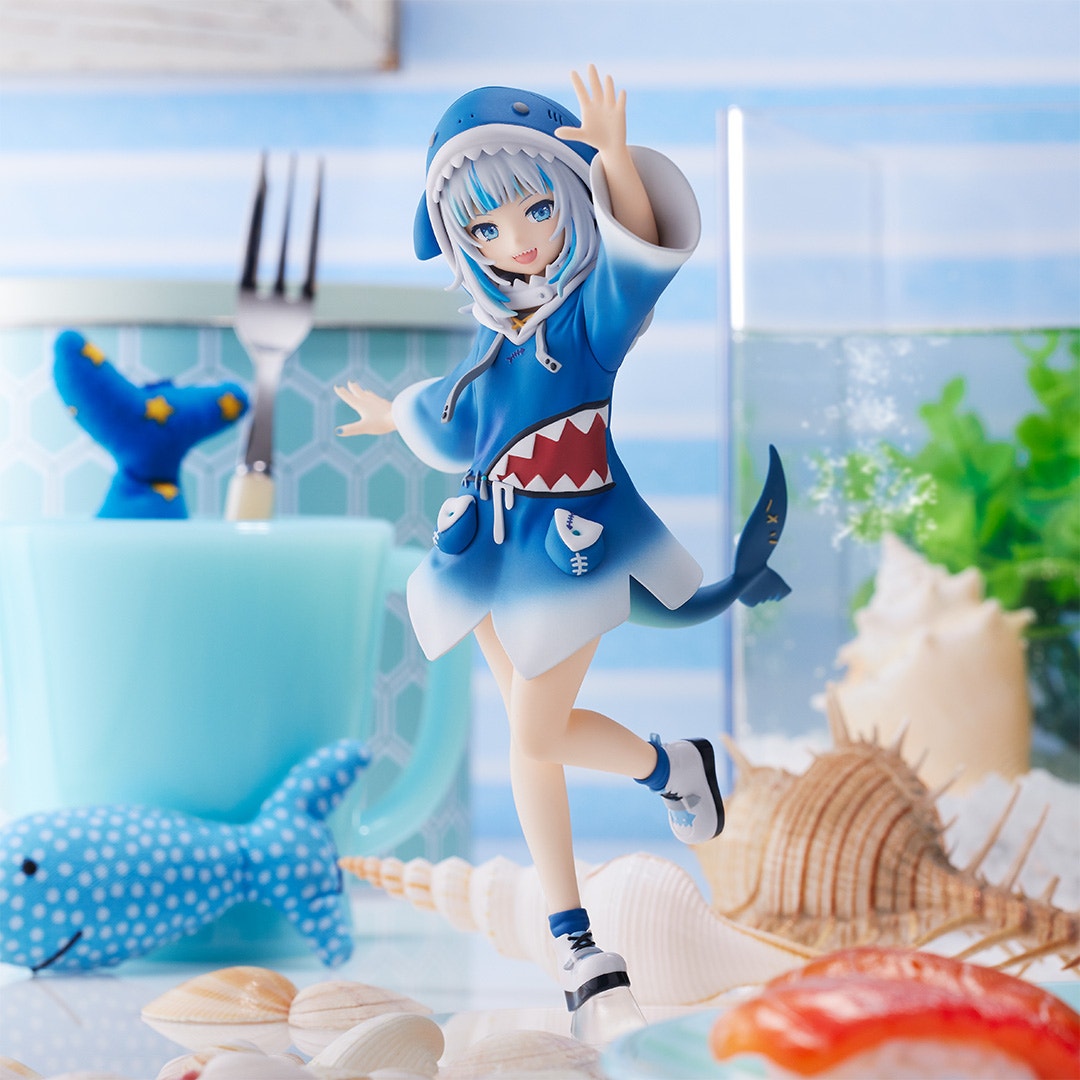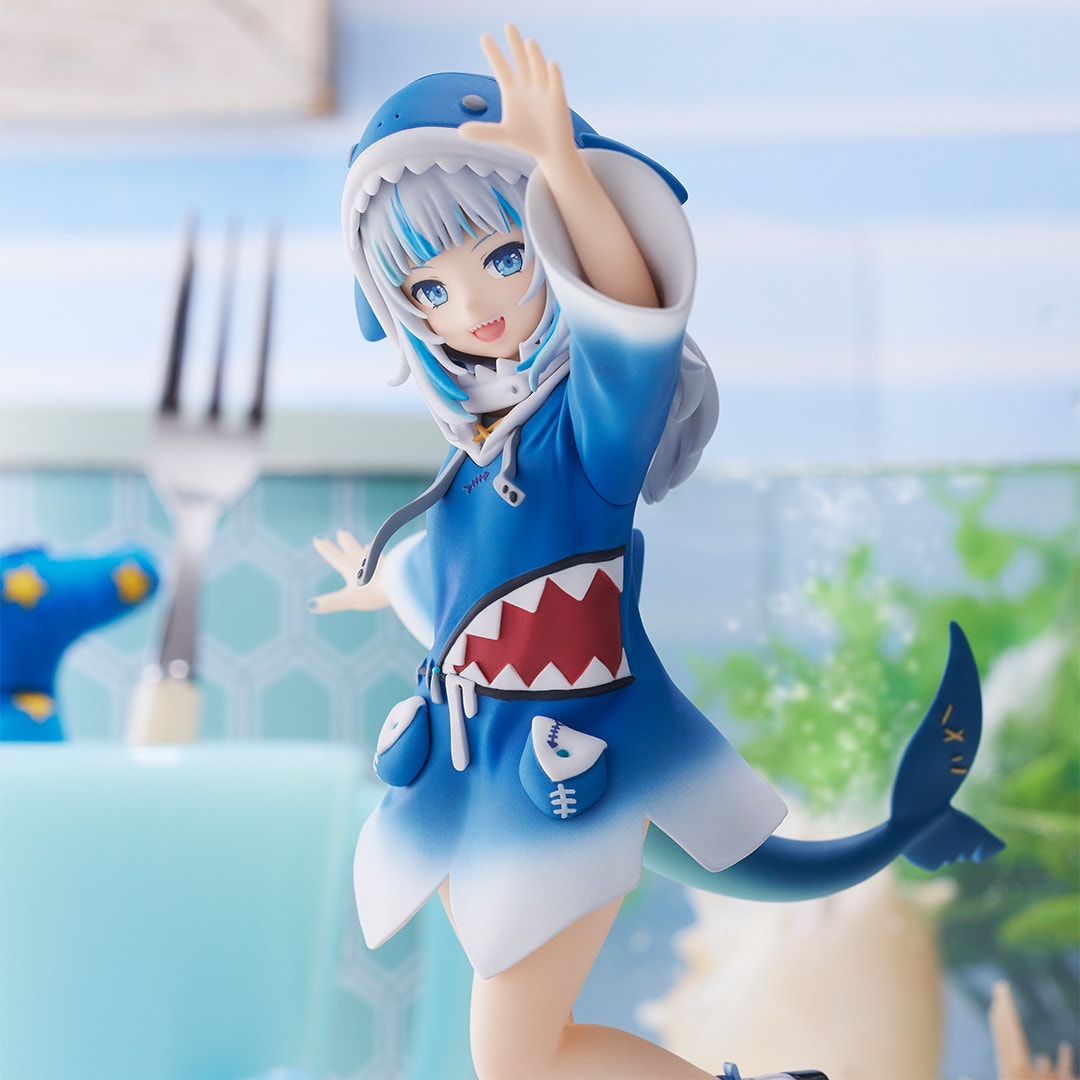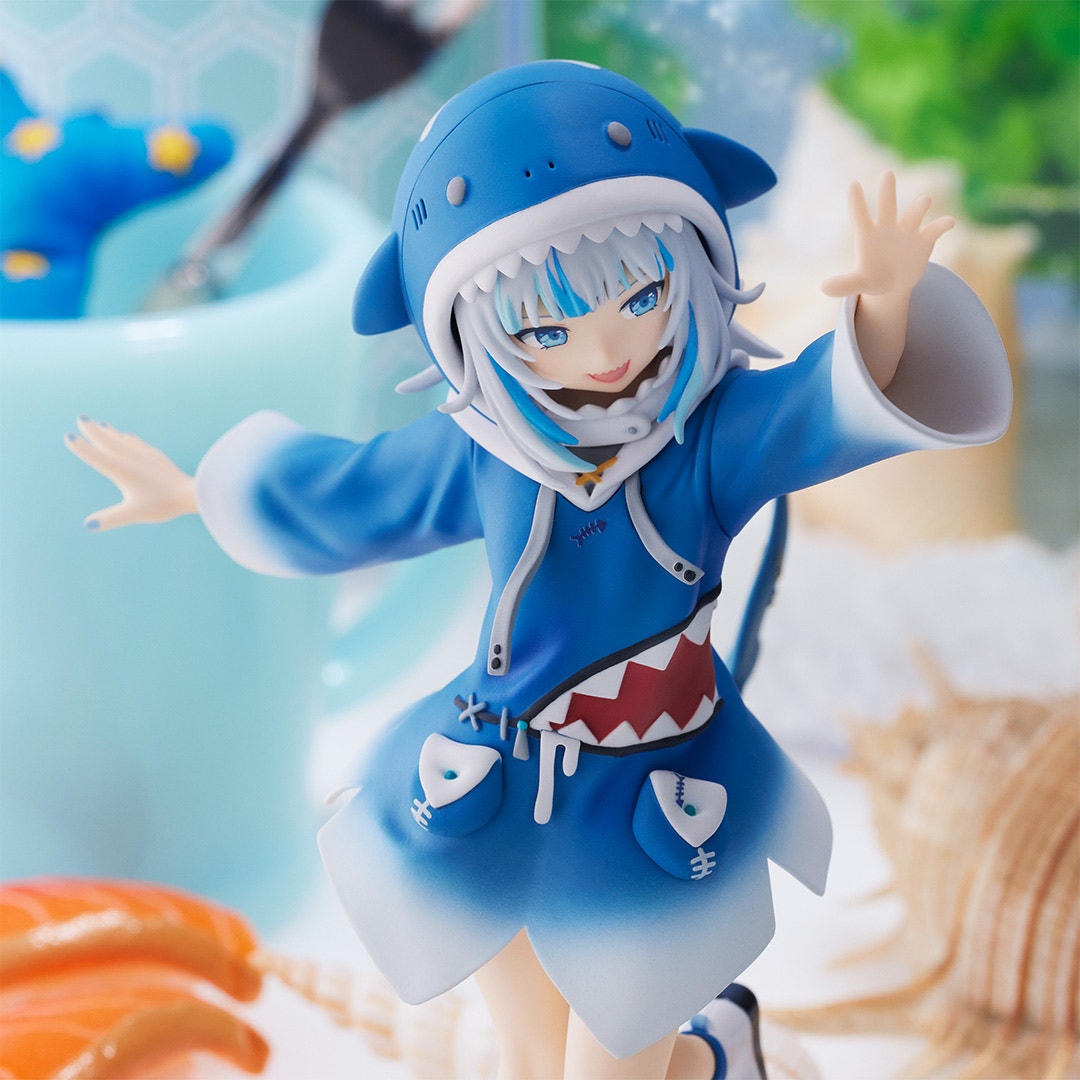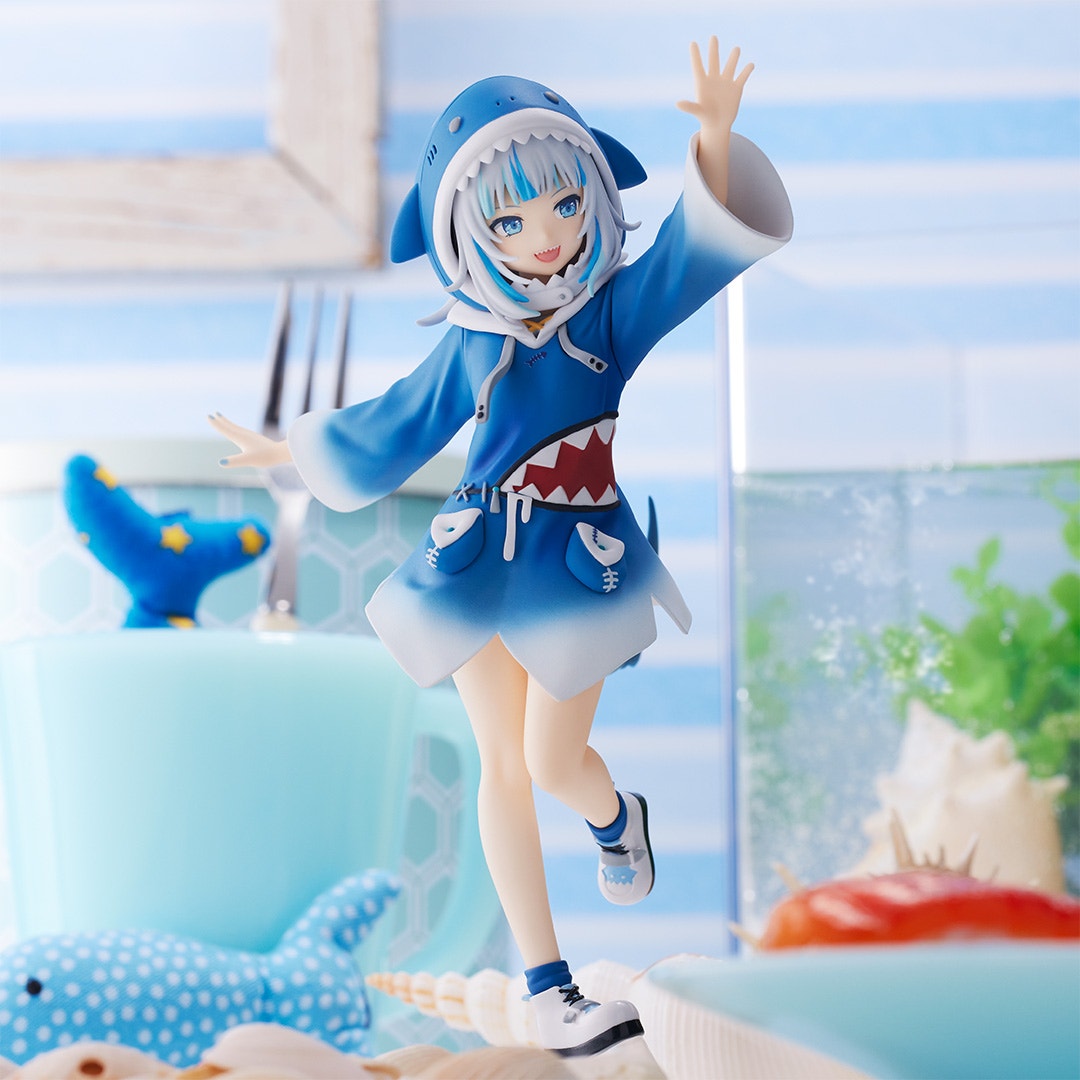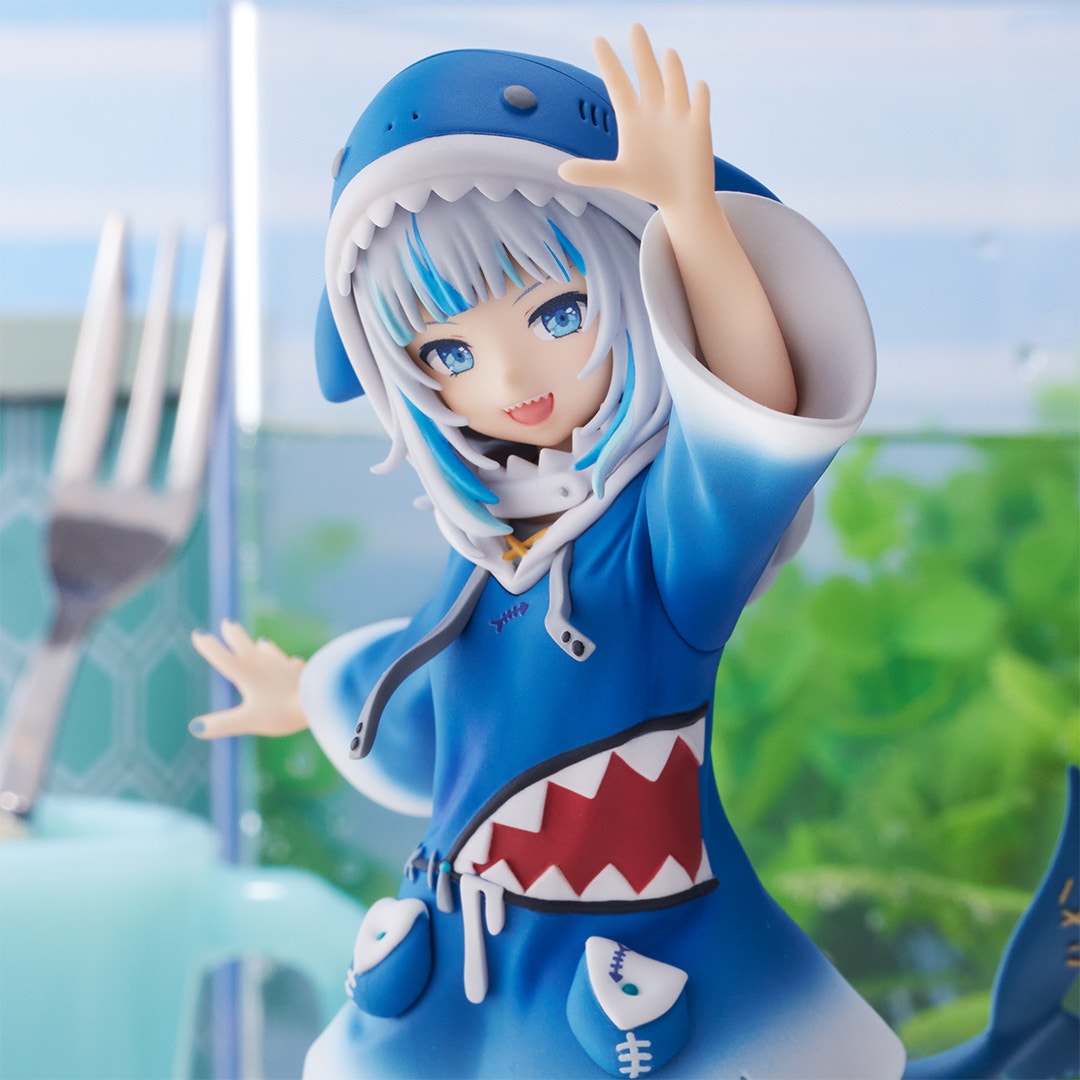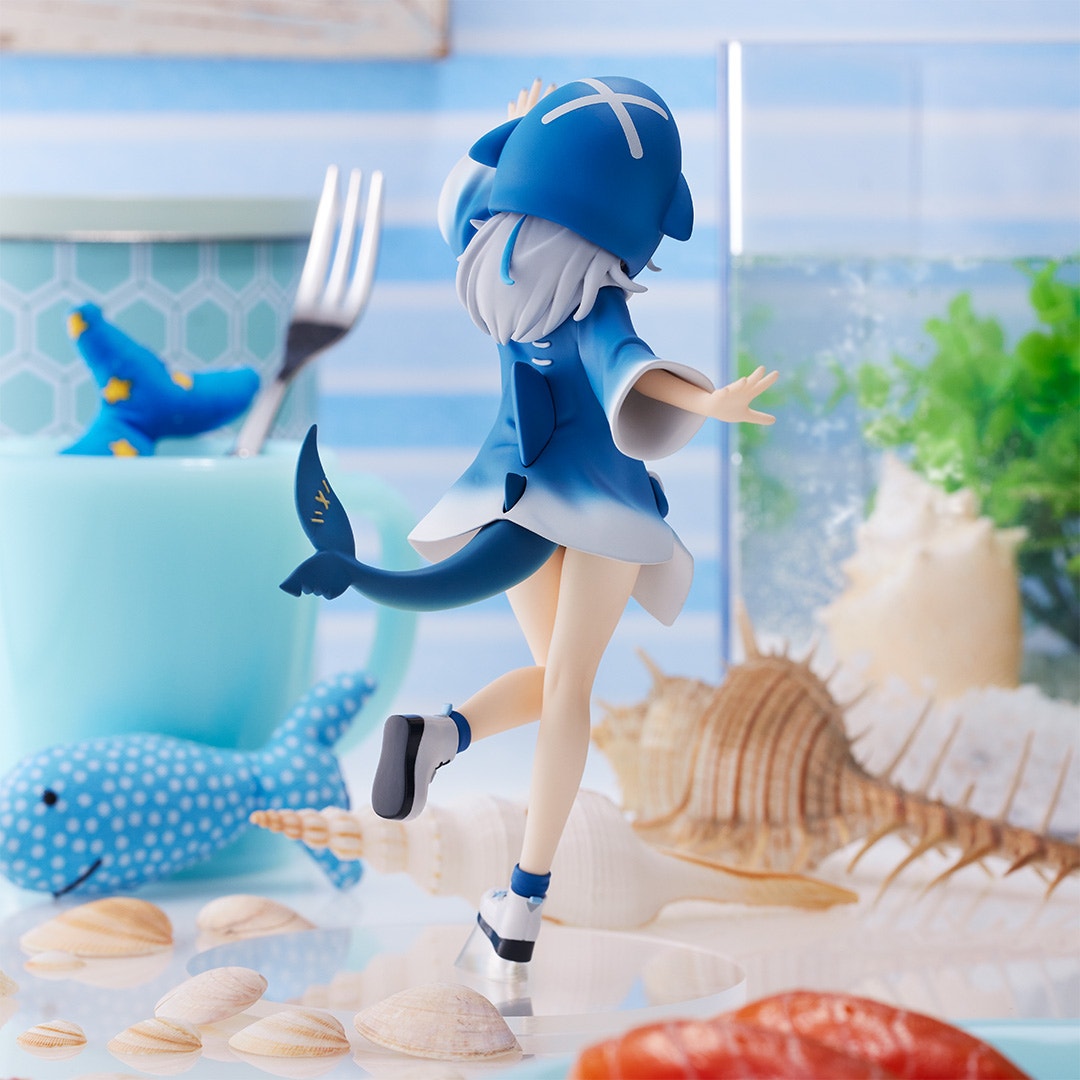 POP UP PARADE is a series of figures that are easy to collect with affordable prices and speedy releases! Each figure typically stands around 17-18cm in height and the series features a vast selection of characters from popular anime and game series, with many more to be added soon!
Web Site
Coming Soon!