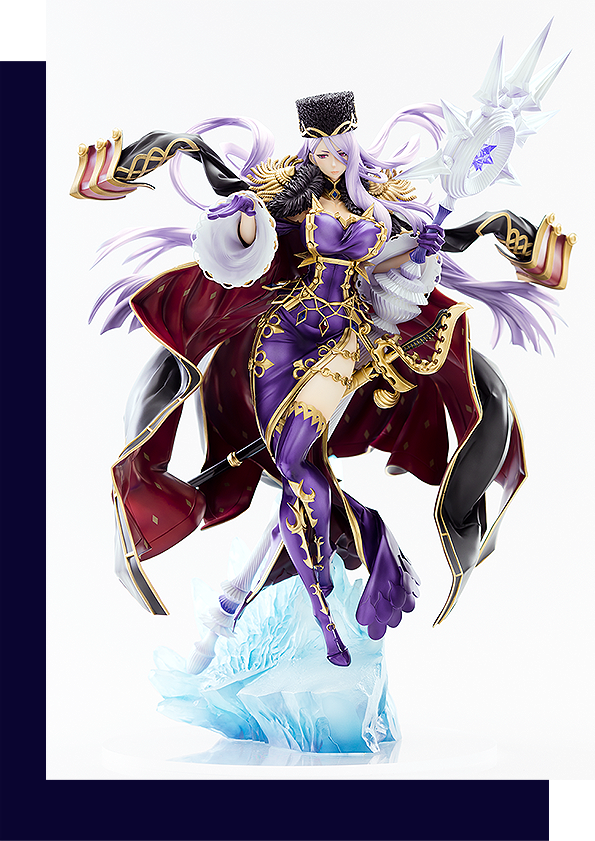 From the PlayStation®4 game "Valkyria Chronicles 4" comes a 1/6th scale figure of Crymaria Levin. Character designer Raita Honjou's illustration of Crymaria has been brought to life in extraordinary detail. The Winter Witch's dignified, impressive appearance has been carefully preserved in figure form. The decorations and details adorning her outfit have been faithfully recreated with the use of special paintwork to bring out the textural differences of every detail. The figure stands over 30cm in height. Be sure to add her to your collection!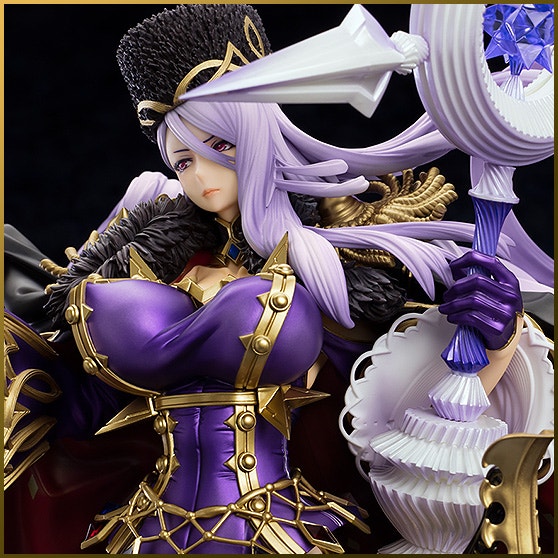 ◇Her gallant, yet somewhat delicate expression Many different emotions can be perceived depending on your viewing angle.
Enjoy the complexity of Crymaria's personality.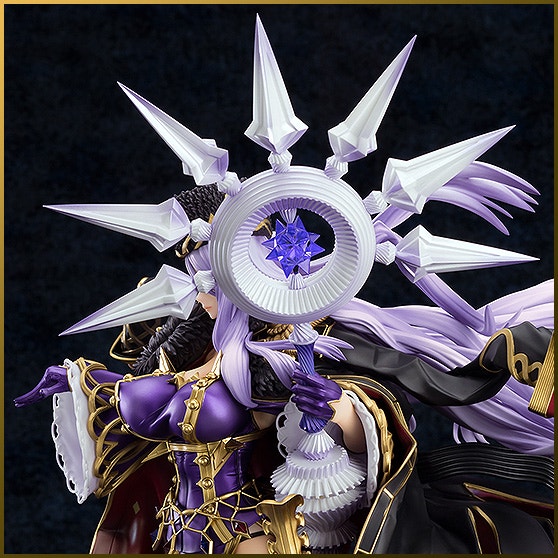 ◇The complex patterns of her Ragnite Crystal staff As though really imbued with magic, Crymaria's staff and the Ragnite Crystal within it have been carefully sculpted. The crystal features translucent parts.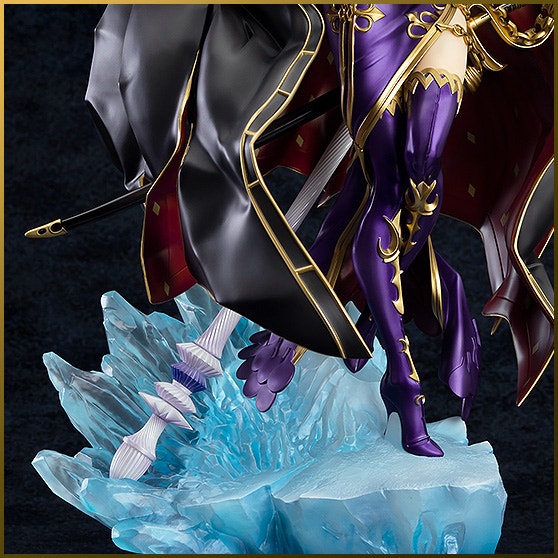 ◇Original ice-themed base The base features painted translucent parts for a detailed finish.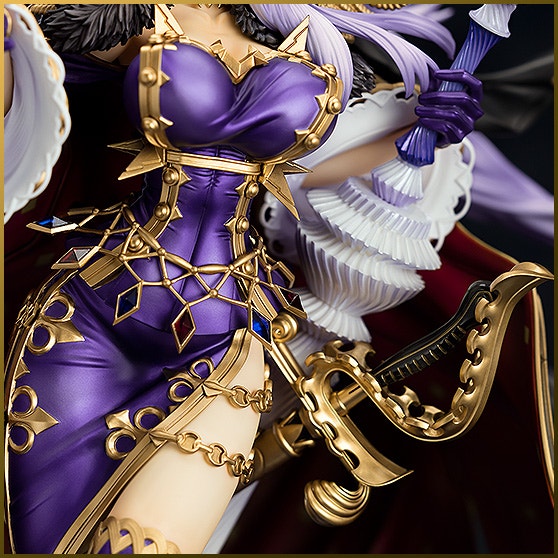 ◇Outfit decorations recreated with metallic paintwork The shining gems adorning her waist are also not to be missed.

Character Design:


Raita Honjou

I was glad to hear that Shining Wizard @ Sawatika would be sculpting the figure, as I was a big fan of the 7th Dragon series of scale figures. From every angle, I truly think the figure turned out wonderful thanks to the clean, gorgeous sculpting. I think it looks so great, I want to display it in an art museum!
Sculptor:


Shining Wizard

@ Sawatika

I always thought that one day I might be able to sculpt one of Raita Honjou's illustrations, and that opportunity has finally arrived.
Recreating the arms, legs and other details of Raita's illustration was simple enough relying on my prior experience, but sculpting the back of her coat and skirt—the things that couldn't be seen in the original illustration—was actually quite difficult.
The process was filled with trial-and-error involving creating prototypes by hand with clay, scanning those into Zbrush and then feeling like it was just somewhat off...
I really hit a wall this time where it felt like the way I used Zbrush just wasn't enough to accomplish the level of quality I was looking for. So, I tried forgetting everything I knew about Zbrush and worked to learn it all over again over the course of a year and a half.
All of that worrying ended up being worth it in the end, and for the first time I was able to complete a project from start to finish digitally. I really felt like I was able to create the sculpt nearly exactly the same as I would have had I done it using putty and my own two hands.
I feel like this project was a major turning point in my career as a sculptor in terms of how I fundamentally think and approach sculpting, and I am incredibly glad to have been able to take on this project. Thank you to both SEGA and Raita Honjou for this opportunity.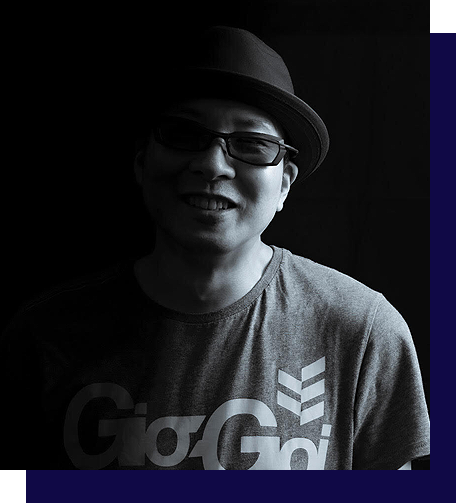 Shining Wizard @ Sawatika
Garage kit creator that began work as a sculptor in 1997.
First attended Wonder Festival as an amateur dealer in 1999.
Joined Max Factory as a sculptor in 2008.
Prior works: Hatsune Miku TYPE 2020, Samurai (Katanako)
Paintwork:


Nakano Figure Classroom

(Fukui)

I don't usually plan the paintwork for figures this large, so this time was quite a challenge. In particular, the hair is made up of around 30 parts, so I would paint a little, put them together and take a look at the pieces together, then decide to go back and redo everything over and over again. One of the particularly enjoyable points was painting the dynamically sculpted coat. All of the folds in the fabric made for such a cool look that I was physically shouting in excitement while airbrushing those areas. Overall it was quite a challenging project, but the fulfillment of completing such a project has really made all of the work worth it.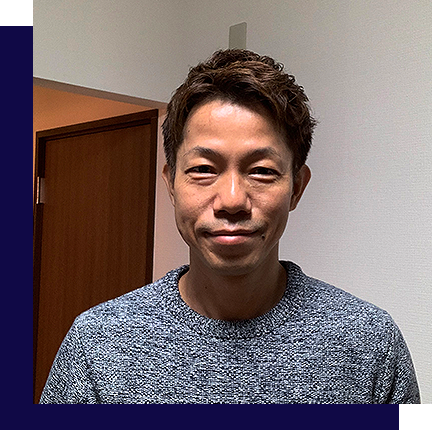 Nakano Figure Classroom
(Fukui)
Began work at native in 2014. In 2019, he went independent and started "Nakano Figure Classroom" in Nogata, Nakano.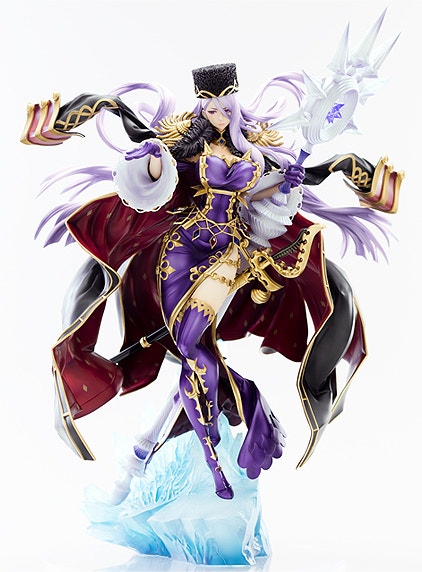 Valkyria Chronicles 4
1/6th Scale Figure


Crymaria Levin

GOODSMILE ONLINE SHOP
Preorders
June 9th at 12:00JST ~ August 6th, 2020 at 12:00JST
June 9th at 12:00JST ~ August 20th, 2020 at 12:00JST
All purchases will include a special poster!
All purchases of the 1/6th scale figure of Crymaria Levin will include an A3 poster featuring an illustration by Raita Honjou!
Time is running out! Be sure to preorder soon!