Featuring memorable spoken lines from the Gauma Team members and sound effects from the main mecha!




Including over 40 voice lines and various sound effects, like the sound of Dynazenon's exhaust vents!

Press the keys on the panel to recreate various scenes from the series!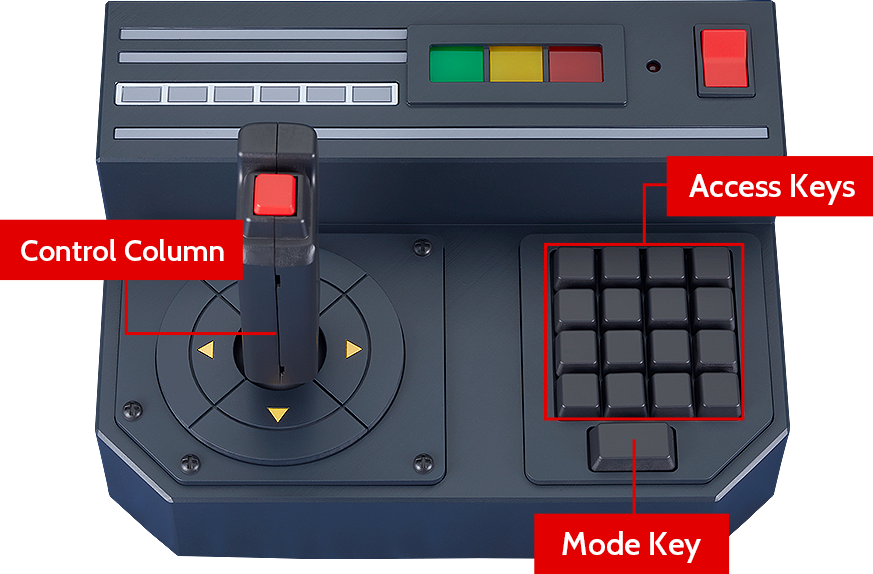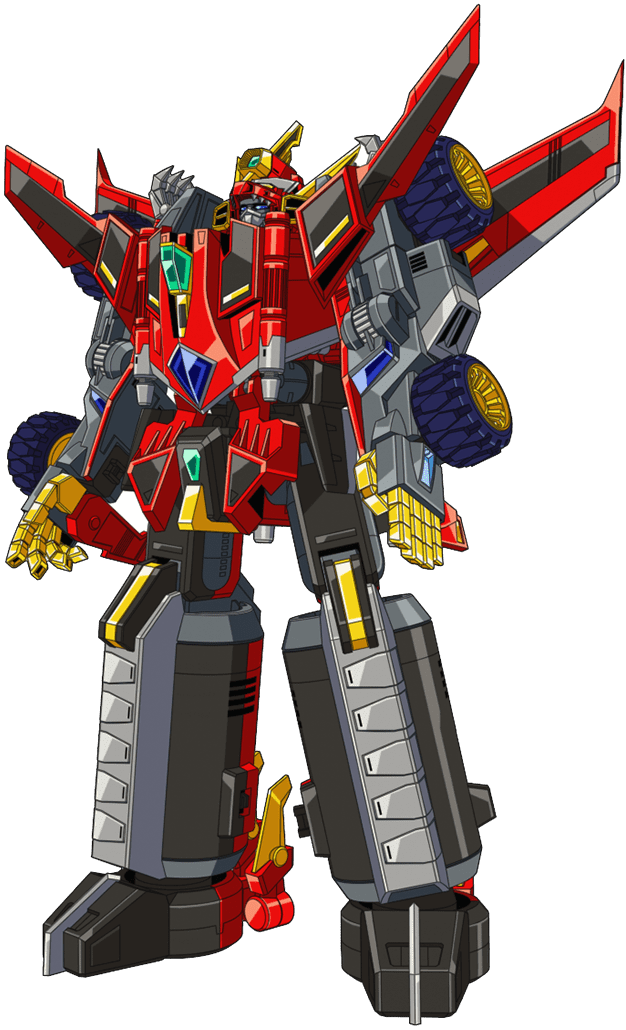 Use the Mode Key to switch between 4 Mecha Mode and Combined Mode! Press and hold to change to BGM selection mode and enjoy "Imperfect (TV Size)" and other background music from the series! Use the Access Keys to select spoken lines and sound effects from different scenes! You can also use the Control Column to play "Something Beam!" and "Rex Roar" sound effects with accompanying voice lines!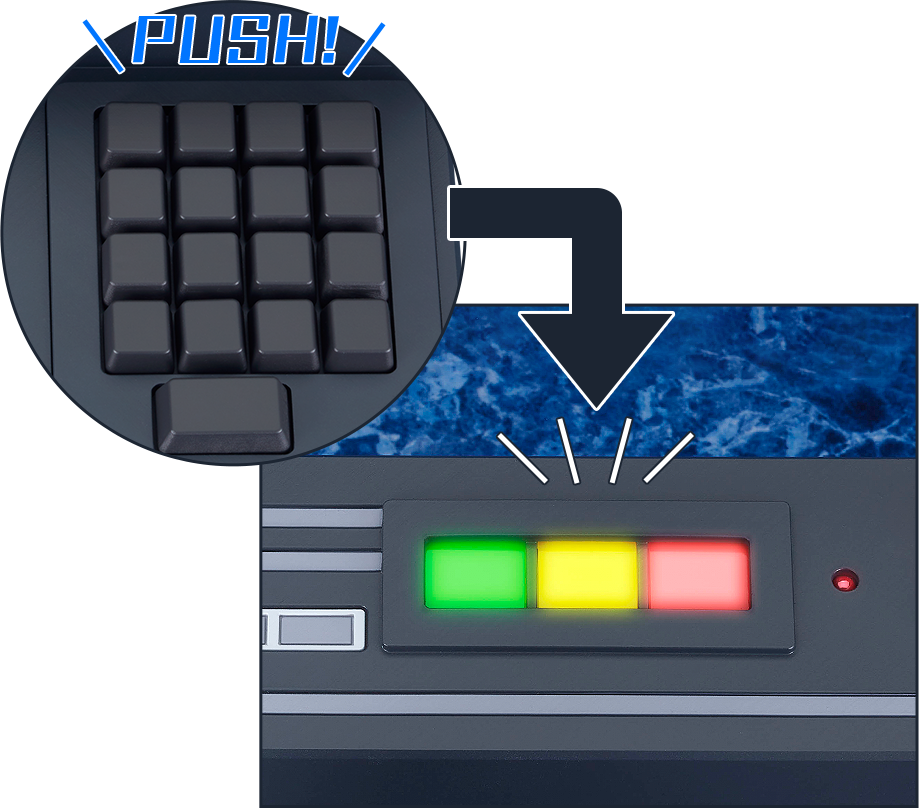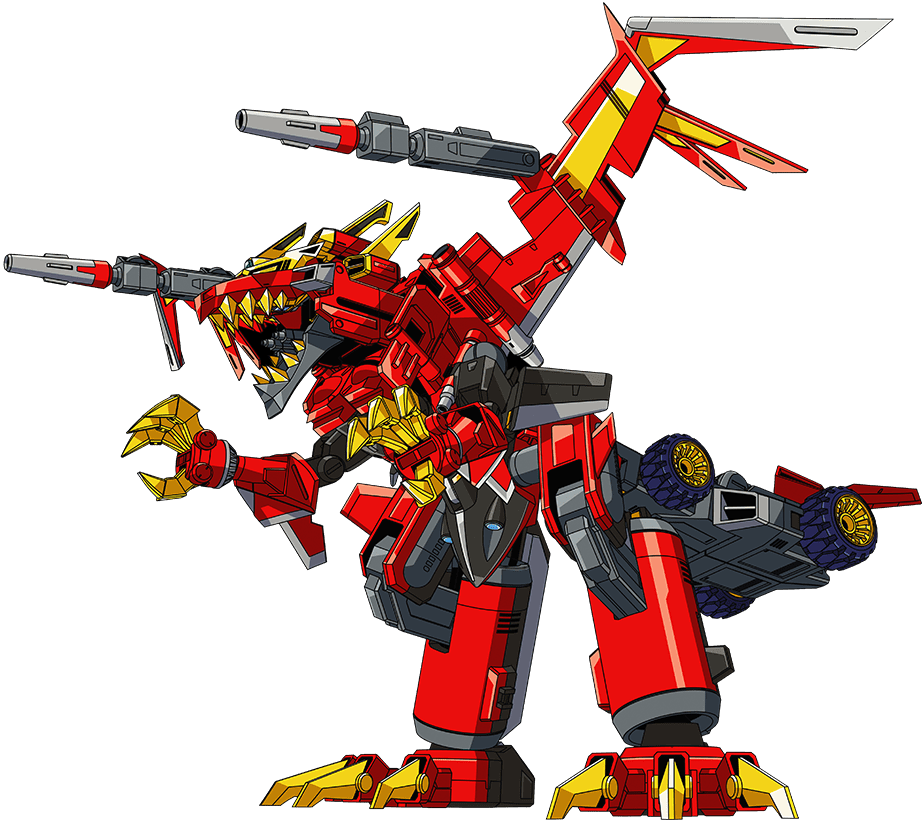 In addition to the start switch LED, whenever any key is pressed, the lights at the top of the panel light up! Experience the Dynazenon Controller from the anime in real life!
Even more characters can join
the fight with a secret mode...! Only the Gauma Team used the Dynazenon Controllers in the series,
but the voices of certain characters from the series are also included in a secret mode!
Be sure to check it out for yourself!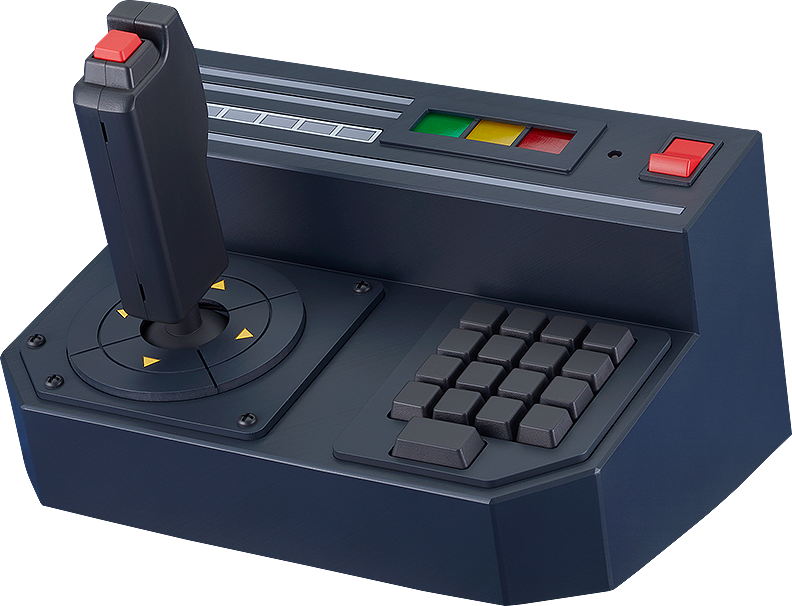 1/1 Scale Recreation


DX Dynazenon
Controller

Product Name

DX Dynazenon Controller

Release Date

October 2022

Size

Body: Approximately H130mm x D200mm x W240mm

Batteries

AAA batteries x3 required (sold separately)

Sculptor

Caloan (GOD BRAVE STUDIO)

Cooperation

Development: Hokuto Furusawa (Full-Models)

Released by

Good Smile Company

Distributed by

Good Smile Company

Preorders open at the GOODSMILE ONLINE SHOP and GOODSMILE ONLINE SHOP US until the 27th of January 2022 at 12:00JST!

Preorder Now


GOODSMILE ONLINE SHOP

Preorder Now


GOODSMILE ONLINE SHOP US

Product details can be found here