GODWING CELESTIAL KNIGHT Yuri Godbuster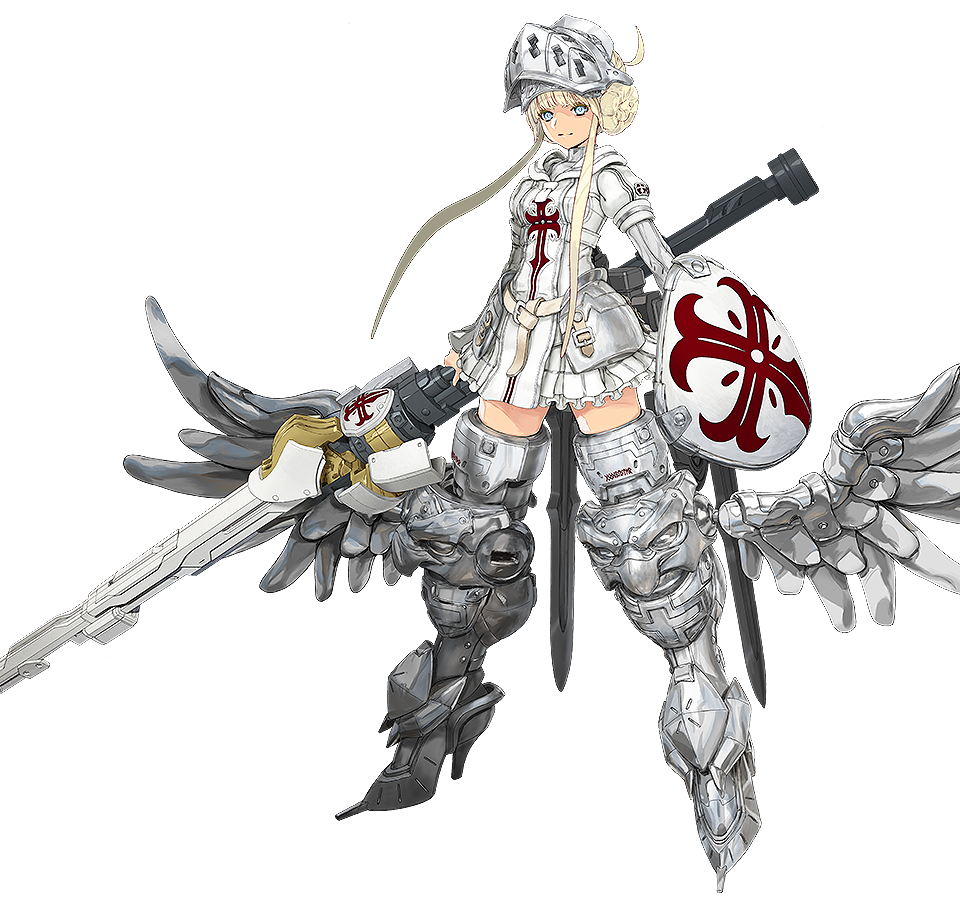 Product Name
PLAMAX GO-01 GODWING CELESTIAL KNIGHT Yuri Godbuster
Specifications
Non-scale assemblable plastic model kit. Approximately 170mm in height. Weapon approximately 400mm in length (great lance + translucent parts)
Sculptor
Max Factory (Jun Yamaoka, Sedo)
Cooperation
Toyhouse Co.,Ltd.
Distributed by
Good Smile Company
Please note that images shown may differ from the final product.
Images are of a fully painted and assembled product.
Product Specification Images Updated (2022/5/11)
Akiman's World Materialized as Plastic Models
Models are created by Max Factory's production team based on his highly detailed designs.
1st Entry: Yuri Godbuster
2nd Entry: Megumi Asmodeus

From planning to the creation of the molds to mass production, each product is manufactured entirely in Japan.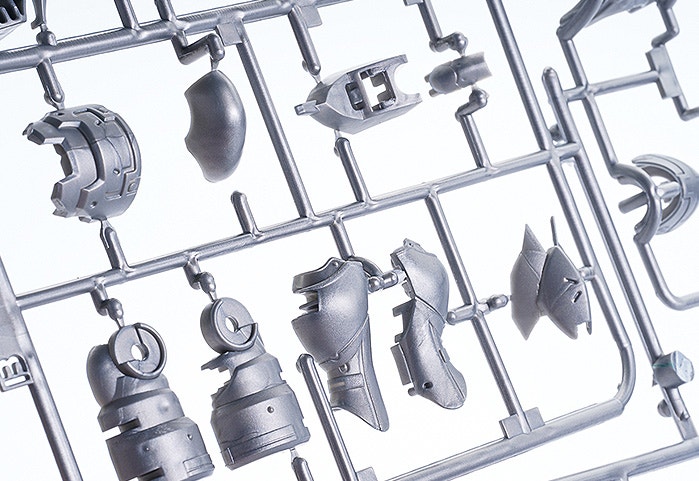 *Images are of runner samples.

Made at GSC's 'Lucky Factory' in Tottori, Japan.
This product will be made at Good Smile Company's 'Lucky Factory' in Tottori, Japan. The product will be proudly 'Made in Japan', and sent all over the world for fans to enjoy!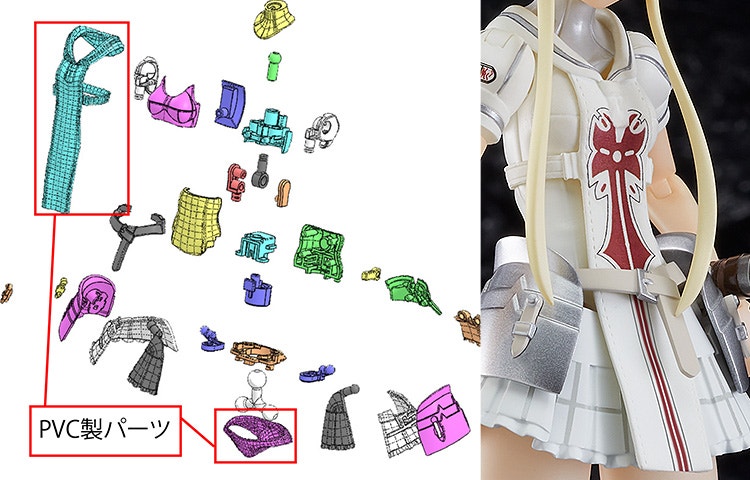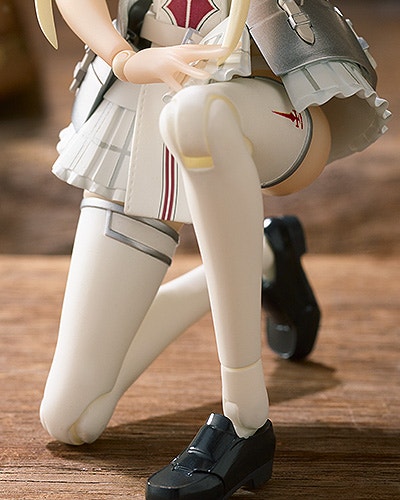 Utilizing PVC to Achieve the Perfect Balance of Design and Articulation
The focal point of the outfit—her uniquely designed apron—is created with pre-painted PVC parts. Her skirt is specially designed to allow for capturing particularly challenging poses.
◆WORLD VIEW
In the near future, the theme park-type corporate nation of Fantagio, built in orbit, created a world of swords and sorcery called Selestialia using the latest science and technology. However, after being caught up in a war with Earth caused by the space faring corporate nation of Olympus, the consciousness of hundreds of thousands of people were left to the proxy robots of Fantagio, marking the beginning in the history of a new humanity.

In order to fight back against the invading Overlord Deities, robot avatars of the ultra wealthy members of Olympus, development engineer Yuri Ozora became one with her own robot avatar JK-001 Godbuster through soul injection in order to fight back with her allies.

After the physical death of Yuri, JK-001 Godbuster took over Yuri's will to defend Fantagio and Selestialia and became GODWING CELESTIAL KNIGHT Yuri Godbuster...
◆CHARACTERS
GODWING CELESTIAL KNIGHT Yuri Godbuster
The leader of the Order of the Godwing, which defeated in the Overlord Deities in the Battle of the Beginning (the Genesis War).

A specially prepared heroic figureThe symbol on her chest is the Sword Flame, the crest of the Order of the Godwing symbolic of the blazing fires of the Micro Gate Reactor.

Equipped with Angel Boots which allow for free flight, Yuri is also equipped with a shield made of Cosmic Oak and a great lance.

Under the protection of Emerald City, a city which generates artificial magic, Yuri is at her most powerful within Selestialia.

Following the injection of Yuri Ozora's soul, her physical form was lost.
Yuri Ozora
Specially selected by legendary blank body developer Arthur Ozwald and a central figure in the construction of Fantagio. The youngest leader of the team, and formerly quite introverted, though through her work with Ozwald and her friends, she has gained a lot of confidence. In recent years, she has thought about retiring from Fantagio.